The Umhambi, Children´s Fountain of Hope e.V.
Formation
Our friend Misheck Ngulube is the initiator of the Umhambi organization on site in Victoria Falls, Zimbabwe. He takes care of the distribution of the donations to the children sponsored by Umhambi in the districts of Mhkosana and Chinotimba, two suburbs of Victoria Falls, and in the rural areas of Chimbombo, Ndlovu and Mbizha, 30 km south of Victoria Falls.
The word Umhambi comes from the language of the Ndebele, an ethnic group in southern Africa, and means "traveler". As travelers who were allowed to discover Africa as tourists, we have made it our goal to support half-orphans and orphans in and around Victoria Falls and thereby give them future prospects.
Misheck's main job is as a tourist guide in Zimbabwe and the neighbouring countries.   Karin and Diana both got to know him as guests on his tours. Friendships developed that led both of them, as well as subsequently Angelika and Pia, to Misheck's homeland. There we were able to get an idea of Umhambi's great work on site.
During Misheck's subsequent visit to Germany, Benjamin came on board and was immediately hooked. And so our association's founding took its course.
What we do
The aim of our work is to provide organizational and financial support for the Umhambi project in Zimbabwe. We also want to carry out and coordinate operations on site. The main part of our work is collecting money and donations in kind, which are made available to the initiative for the following purposes:
Financing of school fees, school uniforms and learning materials for Umhambi children
Provision of food for needy children and, if necessary, their families
Promotion of the local public health system (especially in connection with HIV / AIDS)
Financing extracurricular training (offers in the drop-in center, vocational training and student aid)
Promotion of development cooperation
Financing of projects according to the motto "helping people to help themselves" (agricultural and infrastructural projects)
Promotion of equality between men and women
General support in emergency situations (e.g. corona or cholera pandemic, famine) 
Who we are
 We are volunteers and live in the south-west of Germany. Our board of directors consists of the following people: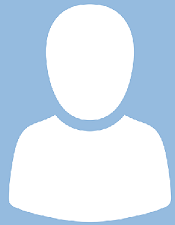 Prof. Dr. Jakob Edler, Reporter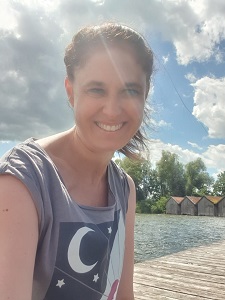 Dr. Angelika Jetter, 1. Chairwoman
"When I was in Victoria Falls for the first time and got to know the project, I was very touched by the children and the work here on site and decided to help sustainable" Angelika Jetter, Doctor from Mainz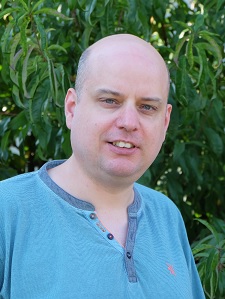 Benjamin Müller, Finances
"It was immediately clear to me that I wanted to be committed to the association, even though I had not yet been to Zimbabwe" Benjamin Müller, Engineer from Steinenbronn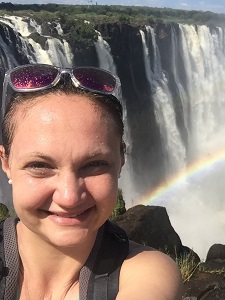 Diana Wörner, Vice Chairwoman
"To give the children a perspective on site in Zimbabwe is a matter close to my heart" Diana Wörner, Consultant from Weinstadt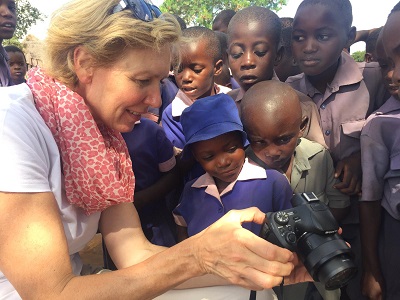 Dr. Karin Edler, Public relations
"I really enjoy helping the friends of Umhambi in Zimbabwe to give children education and future prospects. And it gives me hope that the world will get a little better and fairer." Karin Edler, Doctor from Heidelberg