A report by Clara Edler, the first volunteer.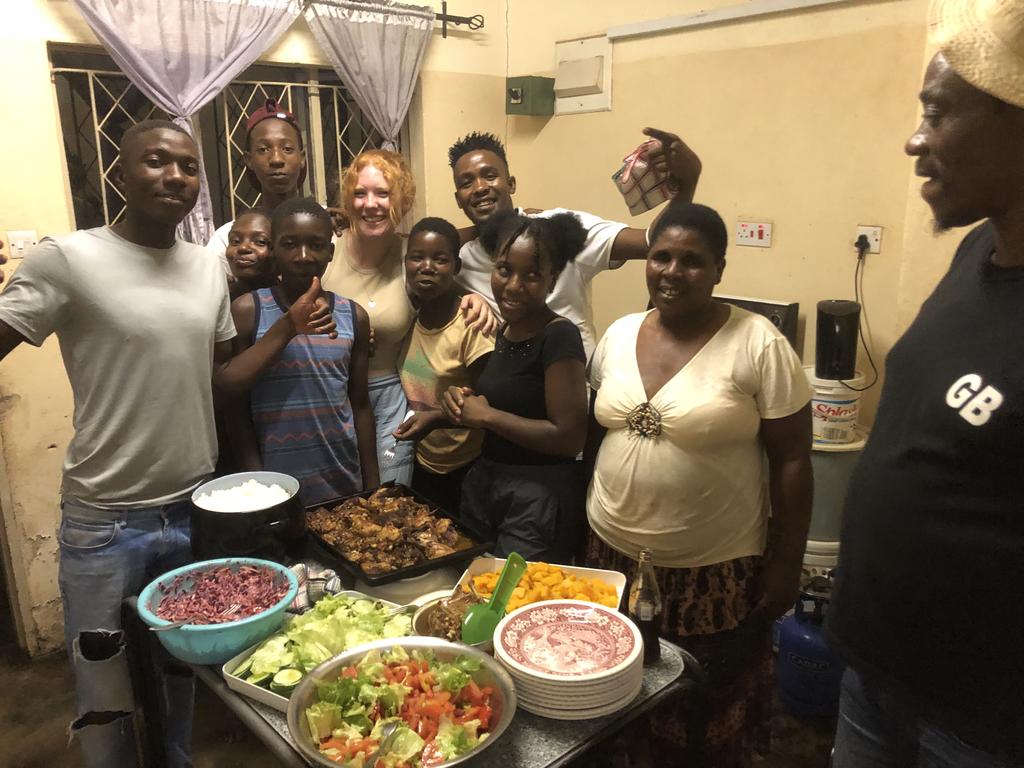 A couple of years ago, I was lucky enough to be introduced to Umhambi Children's fountain of Hope. Last year, I finally had the chance to go to Africa and become a part of the project. I flew to Victoria Falls where I was warmly welcomed by the locals in Chinotimba. With zero idea of what to expect, I tried to prepare myself for a life changing adventure…
For my, my biggest drive was immersing myself in a foreign world; helping people while getting a sense of the life there: simplicity, humanity and friendship. In this sense, I got back so much more than I was able to give.
Shortly after arriving I had a meeting with the local primary school and quickly became engrossed in school life. Four days a week I would cycle to school and teach 4 hours of French and art. Whilst obviously at times being a challenge, nothing in the world could have prepared me for the gratitude I was shown by these children in so many different ways. It was so heart-warming to hear them enthusiastically practicing French at break times, or to watch them cheer when I came in to teach a class. They'd run up and hug me in the mornings, ask me a million excited questions about Europe and shower me with songs and letters on my birthday…it was truly special and really rewarding.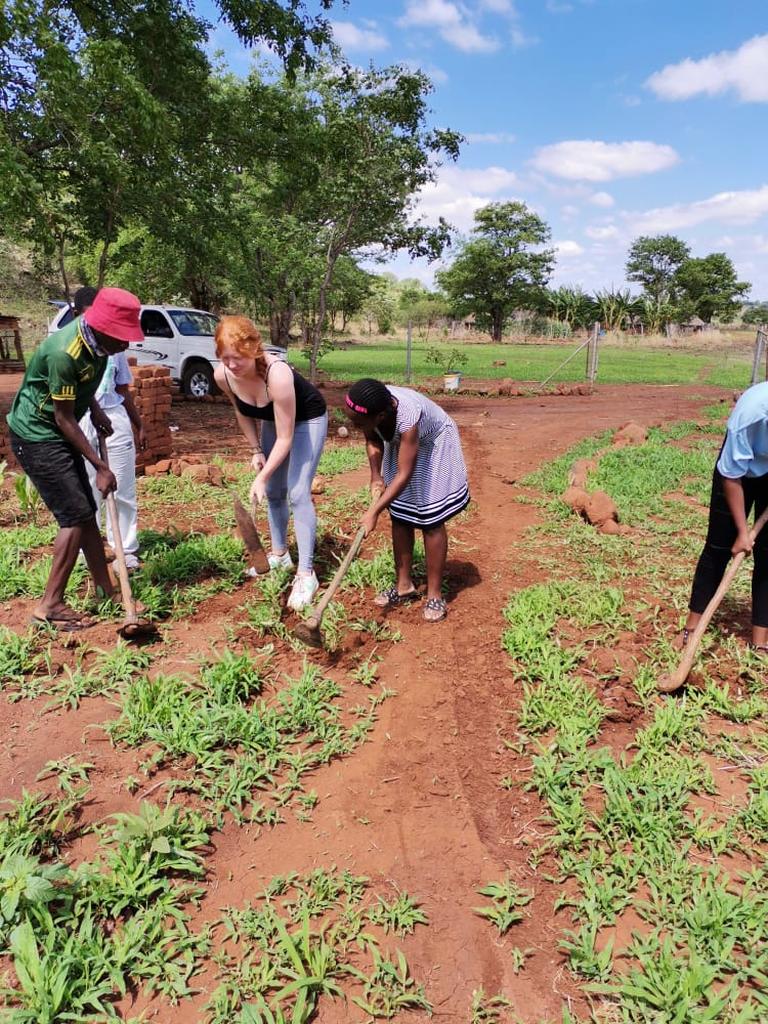 Being based at Umhambi, right at the centre of Victoria Falls, all of the region's incredible nature was readily accessible to me. Apart from seeing the majestic Falls, which are only a short bike ride away, we went on Safari drives, did a sunset river cruise to admire sleeping crocodiles and bathing hippos, and took a car out to the rural areas so I could see the life out on the villages where people live in small huts and children are taught to farm from a young age.
One thing about my experience in Zimbabwe is that there was always something to surprise you; always something to marvel at. Being there definitely opened me up and in some ways changed my view on the world. I met some unforgettable people and experienced the slowed down and more relaxed African lifestyle. Whilst by night I'd be watching the sunset while picking fresh mangos from the trees, by day I'd be introducing children to a language that many of them had never had the chance to learn before, and rapidly watching their enthusiasm for it grow. I'm truly grateful for this opportunity and everything it taught me, and will definitely be back in Africa one day!  
Gallery: